Creative Business Development
"My creativity comes from doing music and the business thinking comes from my passion to solve problems."

Hajo Hajo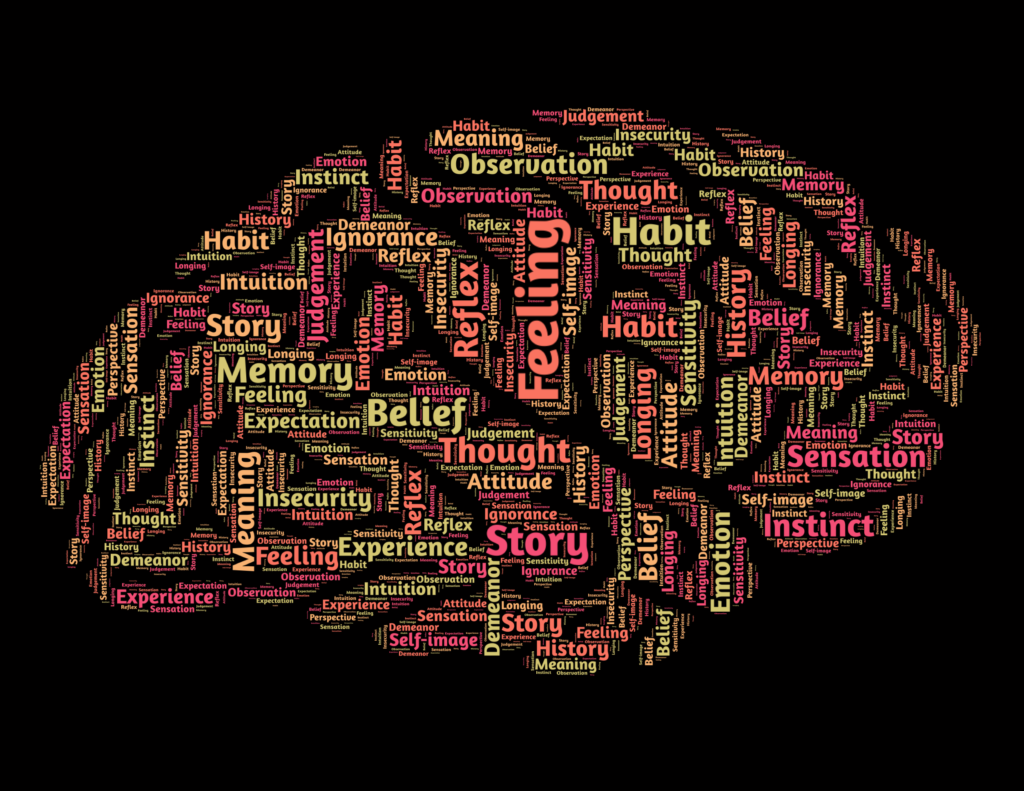 Founder | Shareholder
March 2017 – Current
As one of the founders I built TonePedia together with my partners with one thing in our mind: To let people explore musical instruments and gear online. Today Tonepedia is the worlds first interactive audio player and UX tool for manufacturers, dealers and distributors of musical instruments.
Music Producer & Musician
2018 – Current
…you feel it deep inside, a faint trembling, the echo of a sound, of a song… Questioning in our mind.. in all of us the answer is buried so deep … so hard to find …Haval and Joe, two brothers, two musicians, felt it stronger and stronger, more and more clear…
Founding Member
October 2019 – Current
The Haco Foundation which was named after my great grandfather has one vision: To help people from Rojava, victims of a terrible and long-lasting war! The foundation collects money from a growing number of members. The money goes to the victims who are in need.